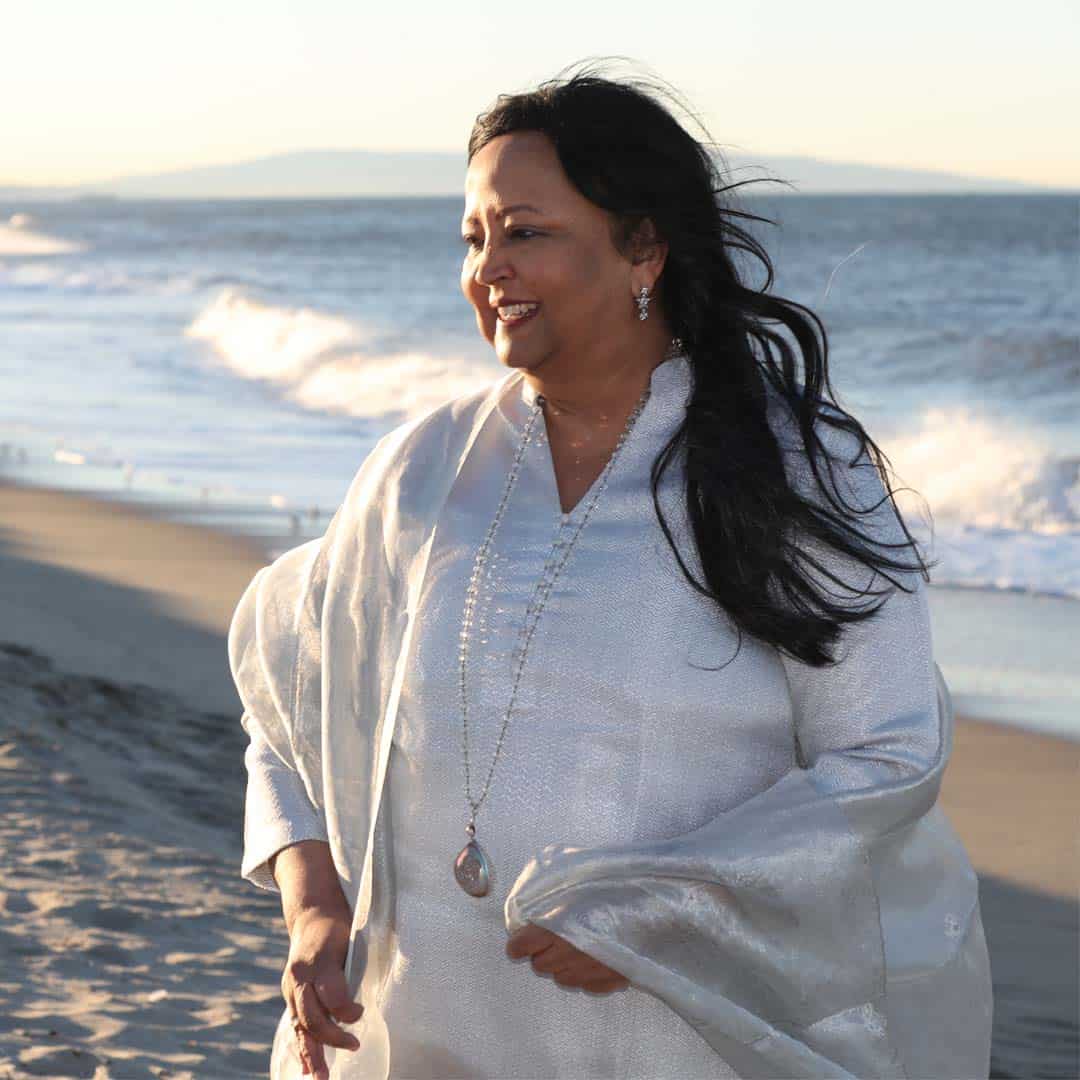 Expect and accept miracles. They are the norm.
Miracles are available for each of us to claim, in very moment. These come naturally when you come back to the essence of the real you, which creates the path to self-liberation.
Restoring Dignity & Enriching Lives
Our collective wellbeing, economic stability, social justice and environmental sustainability all depend on dignity being woven into the fabric of our society.